1.Good Quality - The professional expert already did test for our small vacuum seal containers, the test result is very obvious that the mushrooms in the vacuum condition will stay fresh after one week, however, the mushrooms in the non-vacuum container was already rotten. Some coffee lovers also did test of our vacuum coffee containers, under the same condition they opened their original package, and put the left coffee in different Food Storage Containers, the coffee in our vacuum sealing canisters stay dry and with original taste after 2 years, the coffee in the common jars become mildew after 4 months.
2.Higher Efficiency - There is no any electronic parts, it is completely mechanical operation,only need a few hand pushes to seal of your delicious food in the vacuum bottle.
3.More Delicious - Our milk powder storage cans allow the food in a situation of low oxygen and low air pressure by pushing the lid by hand to prevent the breeding of bacterium and microorganisms and retains the mellow flavors of food. Not only sealing, we added a built-in-pump to our vacuum food storage box, to make sure that your beloved food won't go to waste.
4.More Choice - We have different size for food Storage Containers,from 0.3L to 1.2L,from personal to canteen. And also our canisters can be made of different materials,stainless steel, glass,plastic... In additional, different color to make your cabinets looks more nice.
Item Code:FC-CNA002
Capacity:0.4L;0.8L;1.2L
Material:Glass;Plastic
Tips
1.As the leading vendor of world famous brands, we also produce Bread Bin, Carbon Steel Storage Canister and Stainless Steel Canister.
2.Production lead time: 45 Days after receiving the deposit or to be negotiated.
3.We support customized.
4.Cargo inspection should be carried out under this standard: AQL LII, Maj 2.5, Min 4.0.
Product Images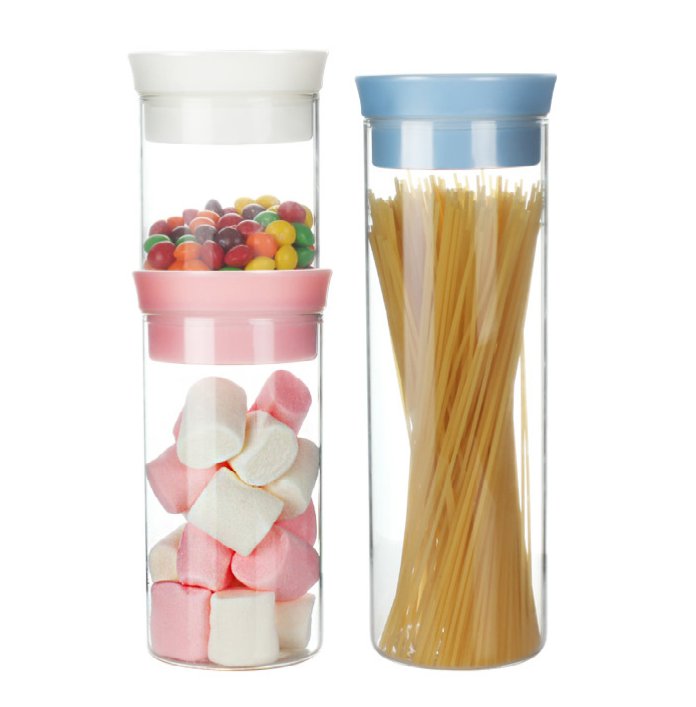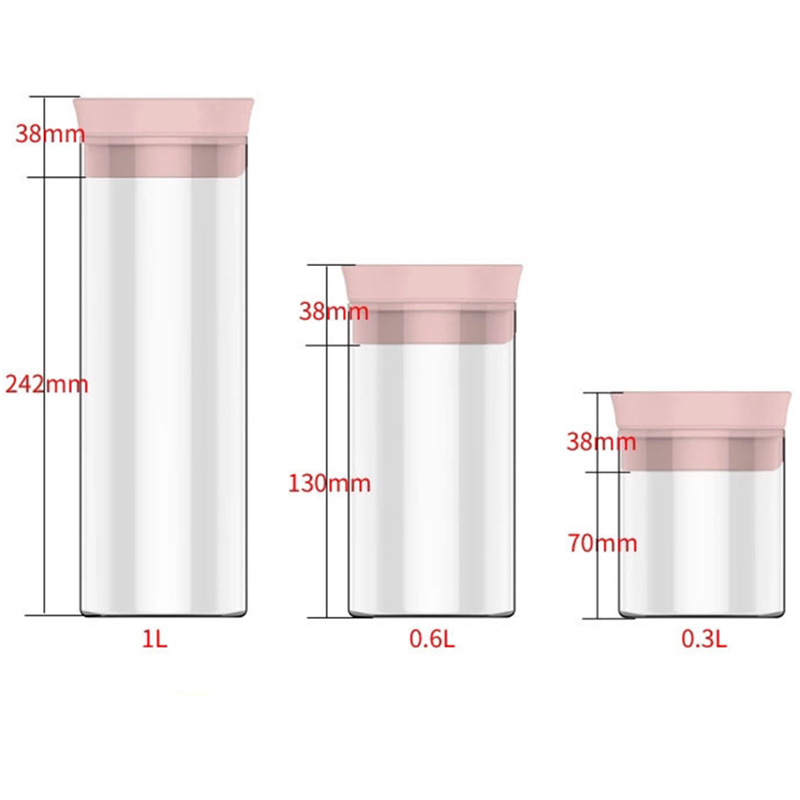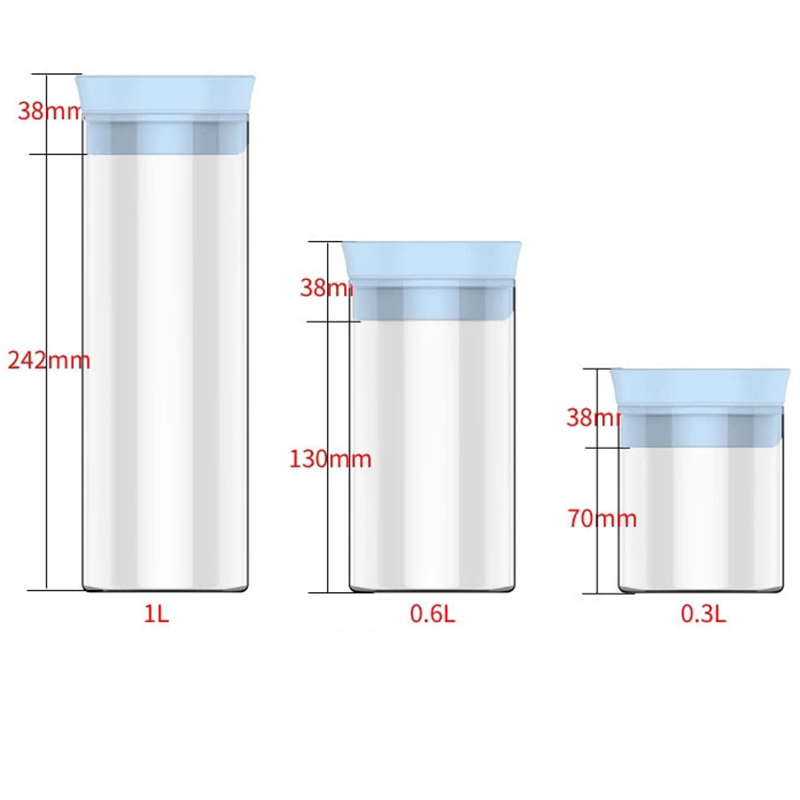 Company Information