Diegoney Combinable Shelf for Home
Description:
The shelving unit is sturdy and provides plenty of space to store your office supplies and cutlery, while also serving as a room divider between work areas. Perfect to combine with other furniture in the Diegoney collection. Depending on your available space, furniture sets can be stacked on top of each other or horizontally as a sideboard. These easy-to-use drawers and inserts keep all sorts of messy little things organized and have a smooth interior and exterior.
Features:
1. L*W*H: 100×30×70CM
2. The lower shelf is suitable for placing small pots or storing gardening books and magazines
3. Light weight, easy to move
4. Natural materials, durable and beautiful, with more texture over time
5. There is a small storage compartment in the top drawer, which can be used to store pens and other small objects, which is convenient and practical
6. The back is also surface-treated; suitable for placing in the middle of the house or on the ground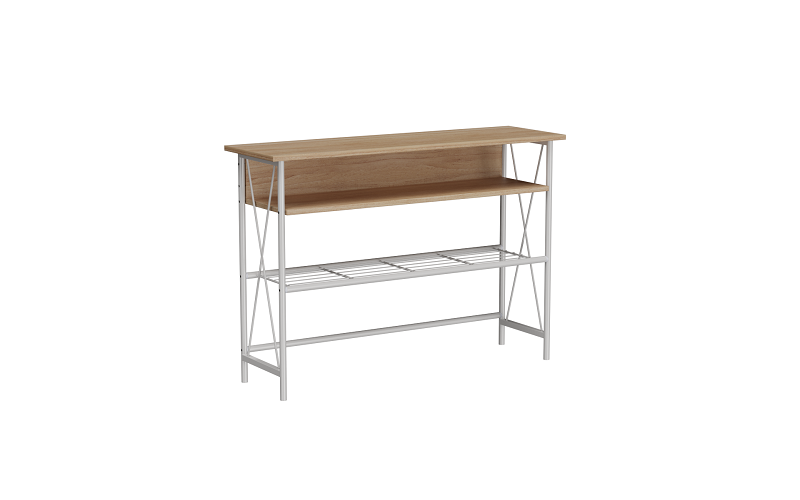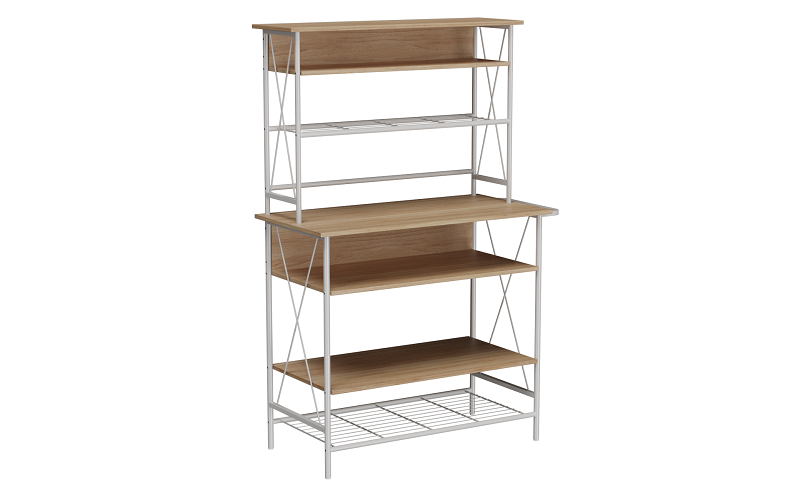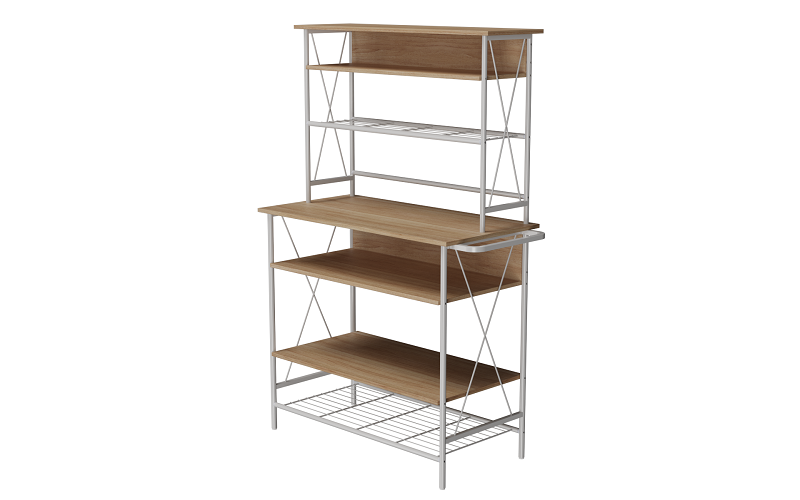 Our Preferred Series Card Wall includes:
Bar Table、Wall-mounted Wineglass Rack、Combinable Shelf、Trolley
Preferred Series:
Diegoney kitchen series gives you a special bar set which is making your lives different,
multilayered design can help you get all the little things in order in the kitchen. This is the sense of Diegoney, for home, and for lives.