1.Compartment take away disposable bento plastic Lunch Box
Rest assured that material can be heated ,suitable for food packaging that needs heating
The four side are equipped with special buckle design ,the lid can be closed tightly ,and it is not easy to leak
Good load-bearing performance ,not easy to break
Product name:Food Plastic Box
Size:Customized
Weight:10-100g
Color:Black /customized
Material:PET/PP material
Sample:Available
Application filed:Restaurant /fruit shops/snack bars/supermarket etc.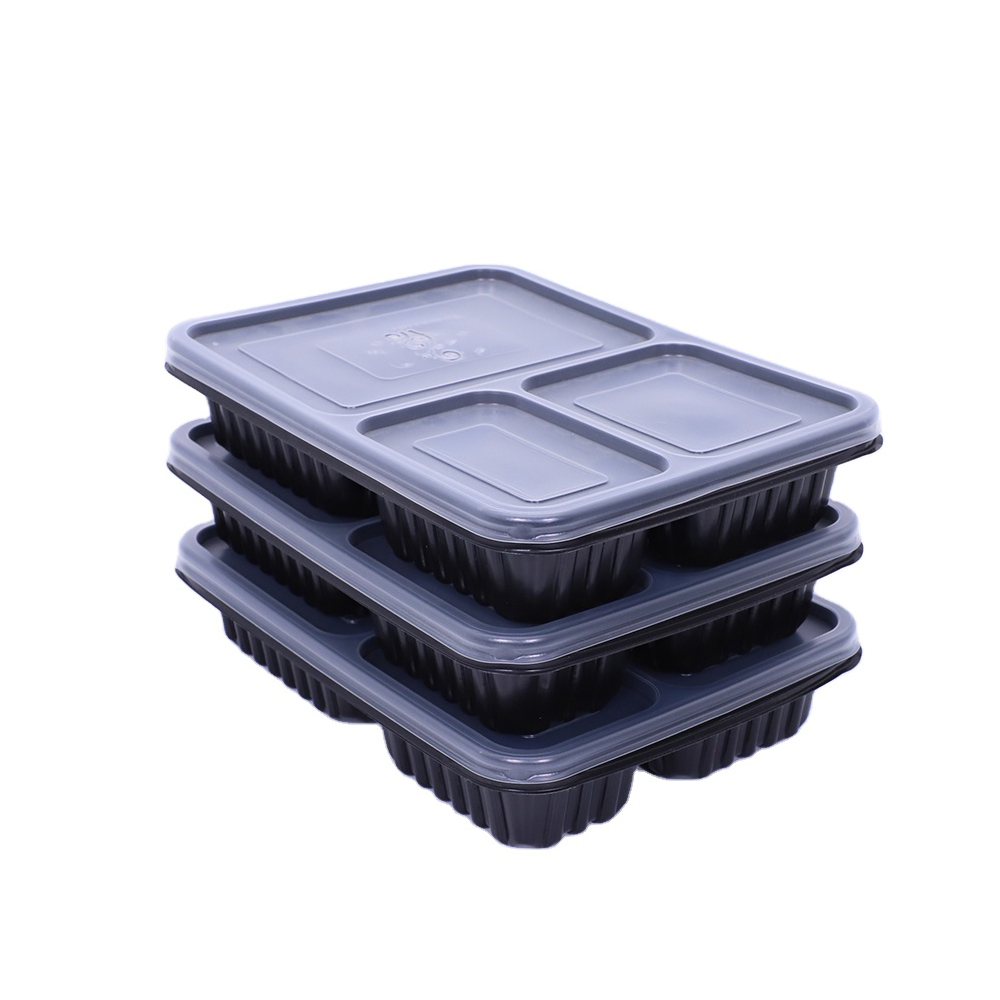 We are the manufacturer of custom insert tray ,we produce kinds of blister plastic packaging more than 18 years ,such as blister insert tray ,slide blister pack ,blister clamshell packaging and plastic flocking tray etc.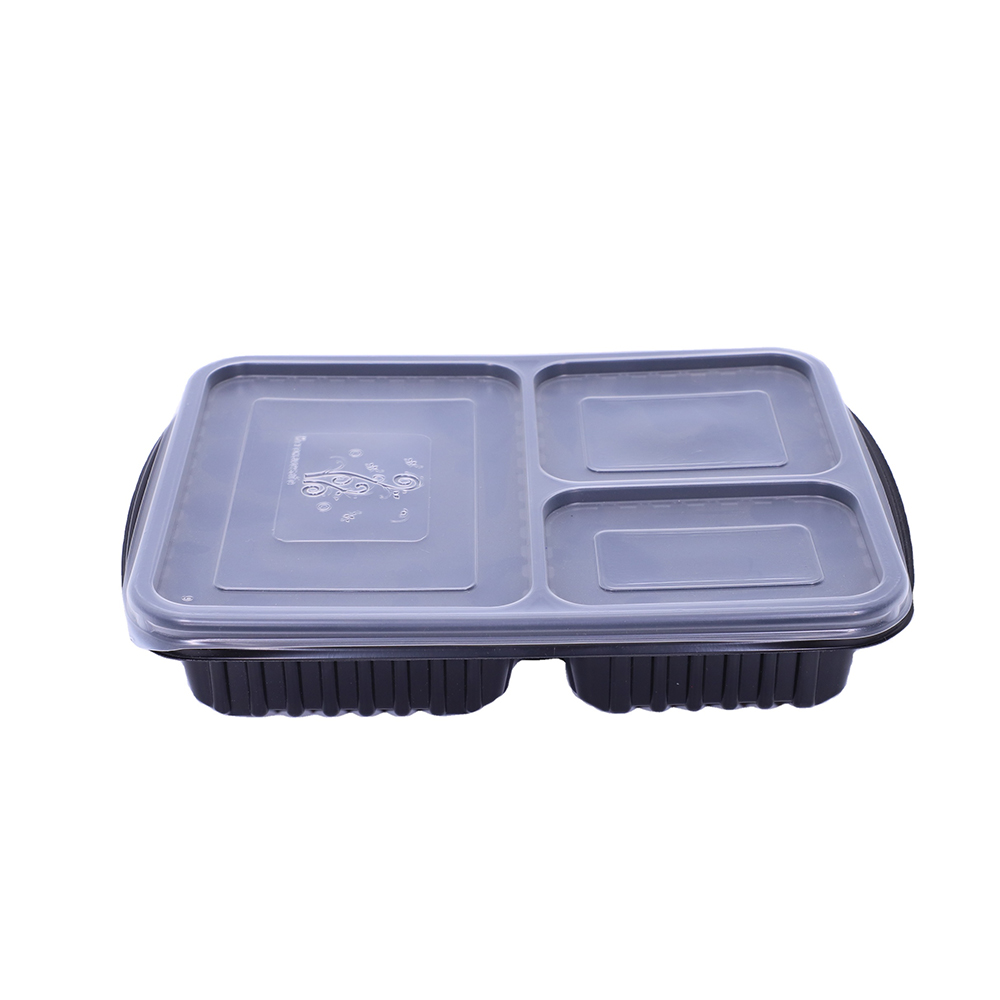 Multi size optional
Variety of sizes ,shapes and colors,a variety of specifications to meet customer different needs ,and used to package different types of food.
Special buckle design
Smooth edge and high quality
Close fitting with cover ,it is easy to open and close .leakproof
Compressive and durable,can be stacked in multiple layers.It's not easy to break!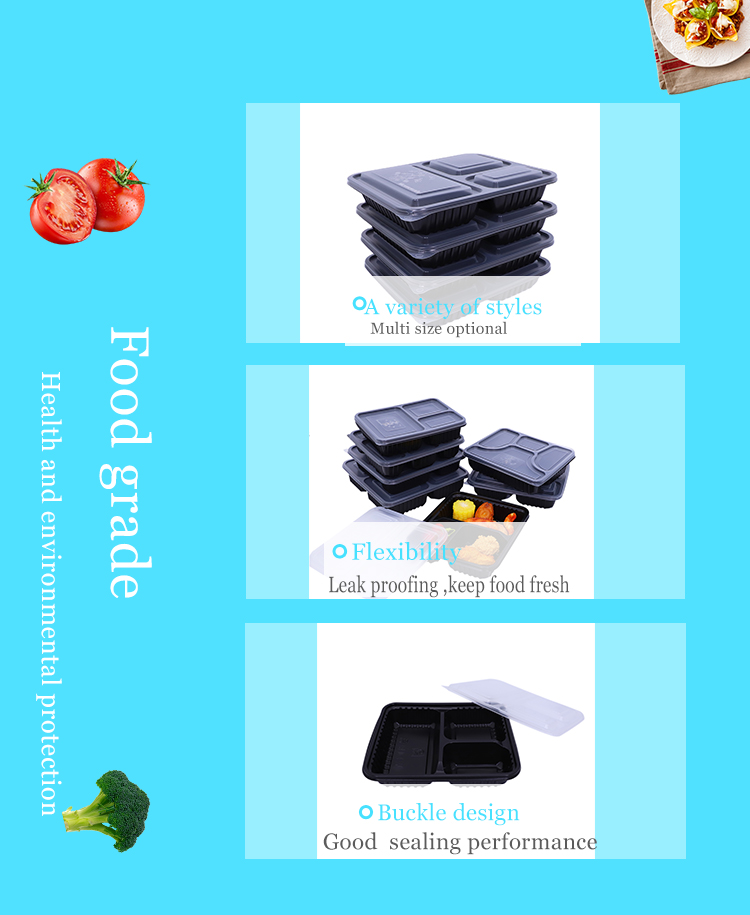 When designing blister insert tray to meet the specific needs of clients,these insert tray packaging can be seamlessly intergrated into the factory's packaging automation equipment.
Plastic blister tray have great design flexibility and can be customized according to customer's requirements.It can make the cavity according to the products.This kind of blister tray usually only needs to make mold once,and the next time the blister tray can be directly produced when needed.
2. Multi type blister tray for your reference: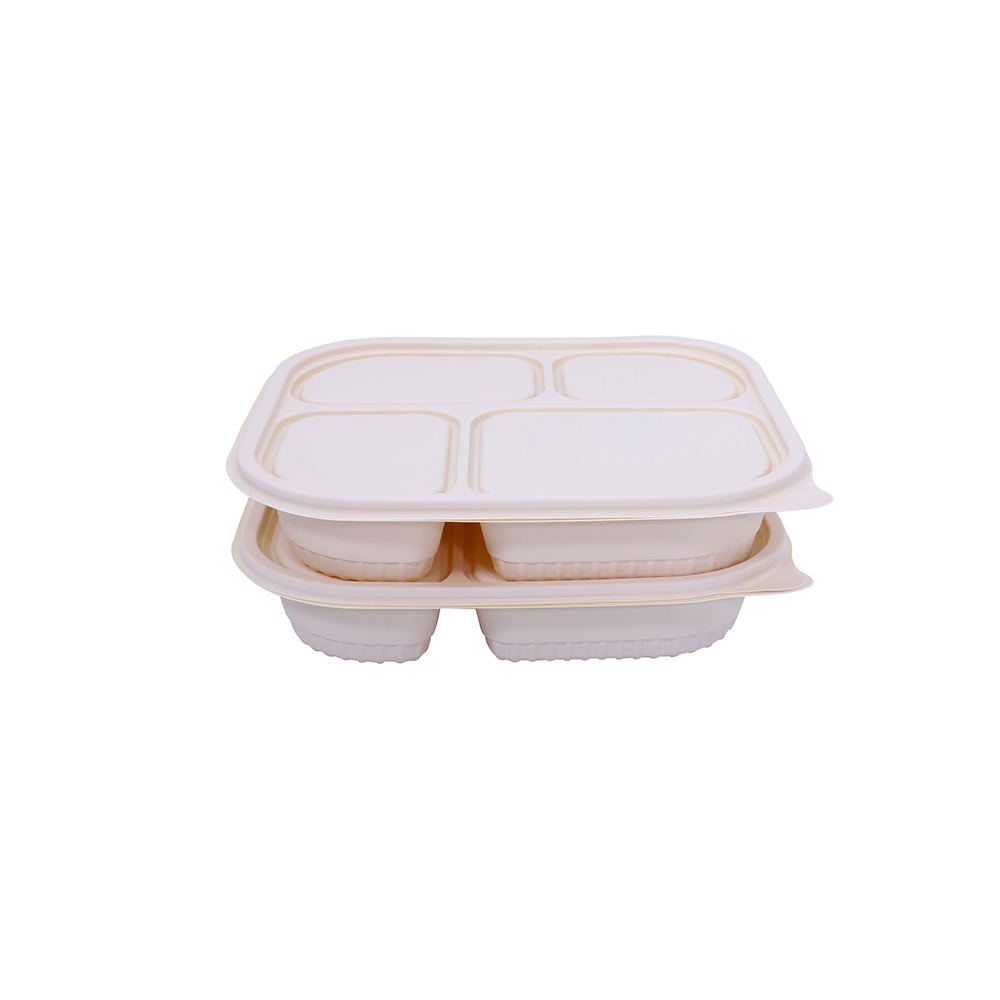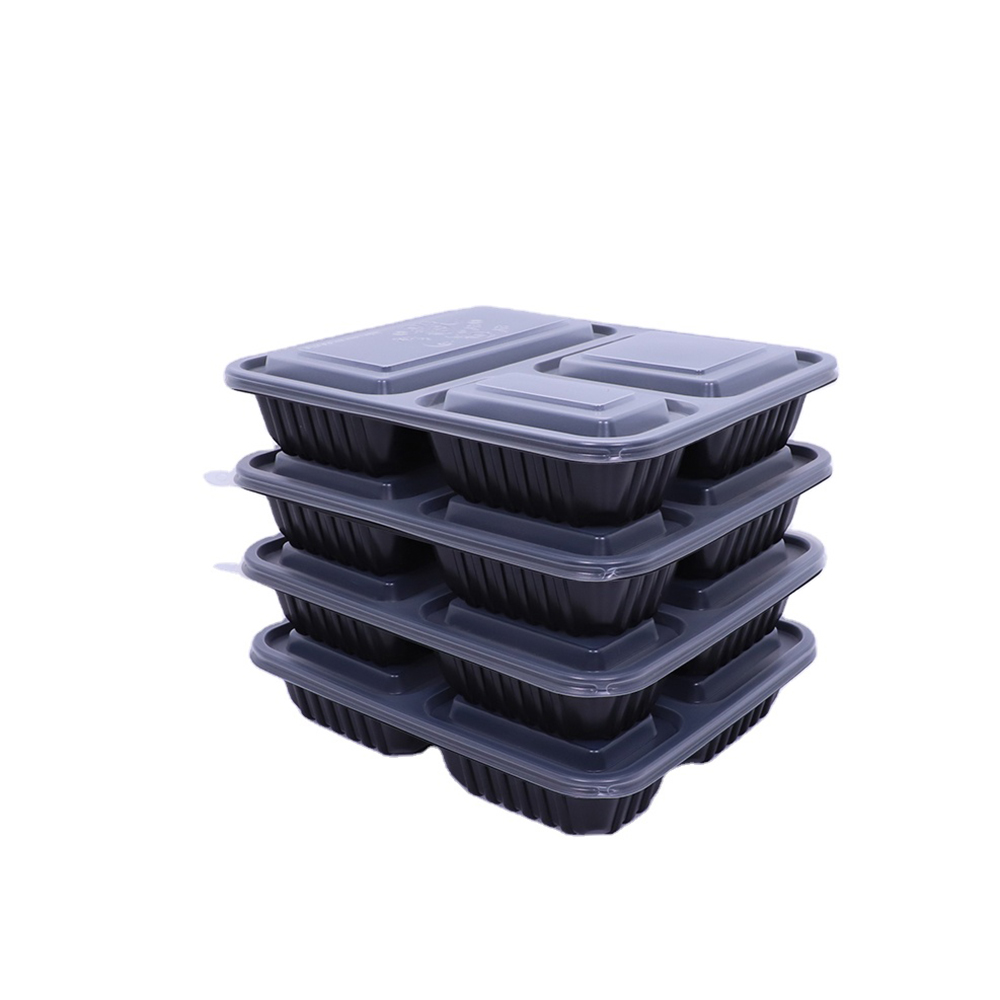 We meet different customer's needs and incorporate them into the design of each blister package. Our packaging design team can develop a fully customized blister packaging that meets your exact specifications.We make a variety of shape plastic clamshell packaging and trays which will show your product in the best way!

3:Different types of blister packaging :
1)Plastic clamshell packaging :Blister clamshell packaging can be divided into double blister packaging and tri-fold clamshell .
Blister packaging is a unique packaging product. The appearance of the product is protruding and has a three-dimensional effect, and what is produced is the contour of the packaged article.
Blister packaging is mainly used in toys, stationery, electronics and other products. The main advantage of using blister clamshell packaging is to reflect the uniqueness of the product.

2)Blister tray:Blister insert tray are packaging products with flat grooves.
Plastic blister tray generally belong to outer packaging. The effect of insert tray packaging is to protect and transport the loaded items. Moreover, this type of packaging can also be stacked and used, mainly for electronic components, food, fruits and other items.