Brand Name:TLMaterial:PVC, PE, PET, Lldpe, Laminated Material, PP, CPP, Polyester, EVA, Pof, OPP, Polyimide, PC, Vinyl, PEVA, TPUTypes of:Stretch Film, Shrink Film, Holographic Film, Metallized Film, Release Film, Twist Filmuse:Packaging Film, Glass Protection, Cling Film, Agriculture, Carpet Protection, Capacitors, Logistics Film, Food&Medicine Film, Decorative Film, Photovoltaic FilmSpecial performance:Moisture Proof, Water Solublehardness:RigidProcessing technology:Multiple Extrusiontransparency:Transparentplace of origin:China
Supply Ability & Additional Information
Place of Origin:CHNProductivity:1200 Tons/MonthSupply Ability:1200 tons/monthPayment Type:T/T,D/P,Paypal,Money Gram,Western UnionIncoterm:FOB,CFR,CIF,EXW,FCA,CPT,CIPCertificate:SGS RsthTransportation:Ocean,Land,AirPort:Qingddao,Qingddao
Detailed Image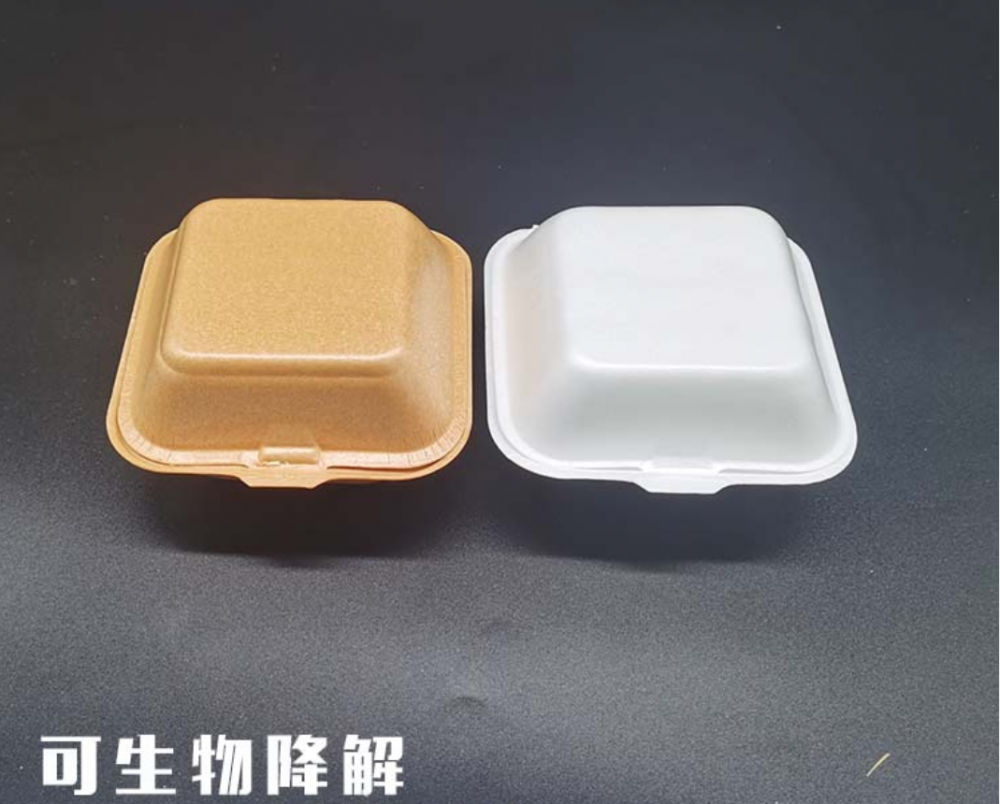 1.Prolong the shelf life of the aquatic products, meat, fruit& vegetable products.
2.No need to repack.
3.Keep the cleanness of the freezer.
4.Keep the fresh appearance of the food for long time.
5.Used for the package of the export highly processed aquatic & meat products.
Product Model

Product Size

Packaging and Loading

EM-6C

6" clamshell

500pcs/carton
645cartons/40HQ

EM-8C
EM-8C-3C

8" clamshell

200pcs/carton
840cartons/40HQ

EM-9C
EM-9C-3C

9" clamshell

200pcs/carton
750cartons/40HQ

E-P-9

9" diaplate

500pcs/carton
500cartons/40HQ

EM-5C-1T

261x210x25.5mm

500pcs/carton
525cartons/40HQ

EM-3

218x165x27.8mm

500pcs/carton
597cartons/40HQ

EM-4P

235x181x33mm

500pcs/carton
474cartons/40HQ

EM-9

313x235x32mm

250pcs/carton
621cartons/40HQ

GUOLIANG

211*146*19mm

2S-1

203*203*16mm

PSP

234*179*43mm
Product Features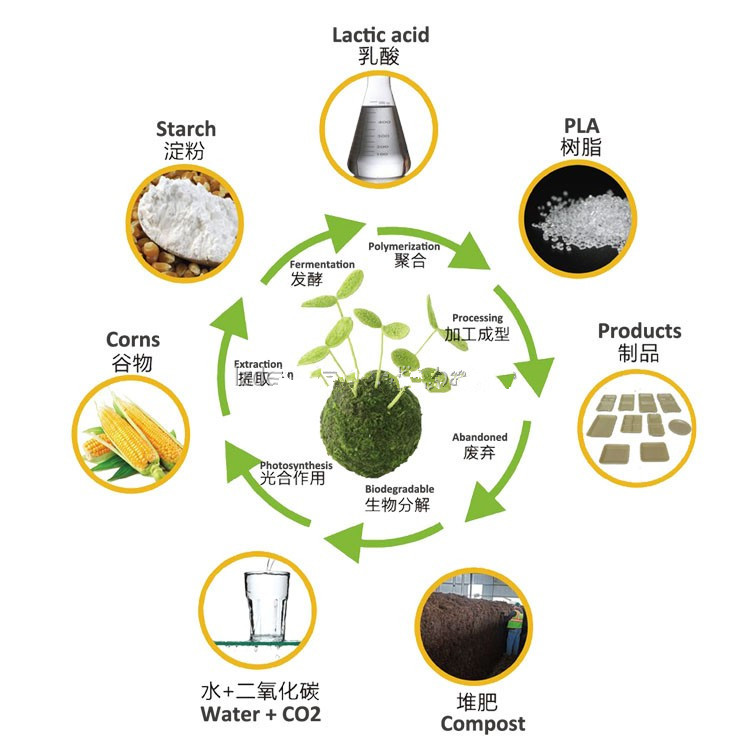 PLA foam products is biodegradable and compostable. There are two ways for polylactide plastic foam products to degrade, one way is hydrolyzation, the other way is enzymatic degradation. In the wild, light, rain, temperature, moisture,PH value are all important element for degradation, it will take about 1 year to degrade completely in normal nature environment; in landfill environment, the synergy of temperature, moisture, microbes,PH value will reduce the degradation time, it will take about 3 to 6 months.
Company informations :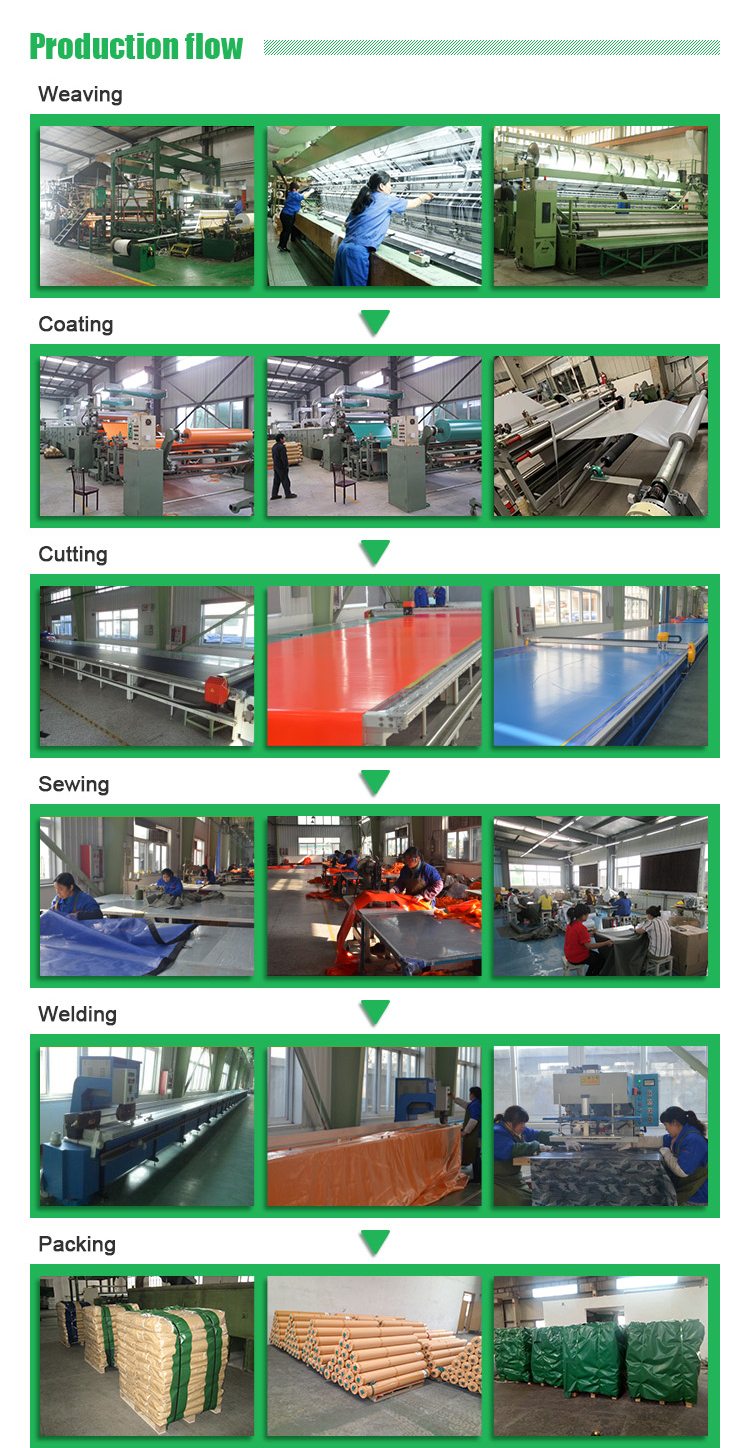 Contact informations: