Good afternoon, this is a PET Plastic Box. We are specialized in making Charging Cable Plastic Box Customization, and we also make Plastic box, Packing box, Label sticker and other products. If you need packaging printing and packaging production services, please send Contact us by email and look forward to cooperating with you.

Today is going to introduce a charging cable plastic box. This plastic box is made of PET. The commonly used plastic box packaging materials are all PET. There is still a difference between plastic box printing and carton printing. The following plastic box printing is printed on a special offset press and a layer of white ink will be superimposed on the back of the colored content. In order to prevent the color from being too light, but in order to ensure the accuracy of the white ink set position, it will be given another layer of oil. So the printing method of the plastic box The printing method of the carton is different but the same. The production process of the small different plastic box is: printing/beer paper/sticky box/packing/shipping. Compared with the color box, the plastic box is one less step is lamination because of the plastic box. The material itself is covered with a layer of film, so there is no need to rewrite it again. Let's stop here today, and choose Rongdian True Color for packaging! More professional packaging team!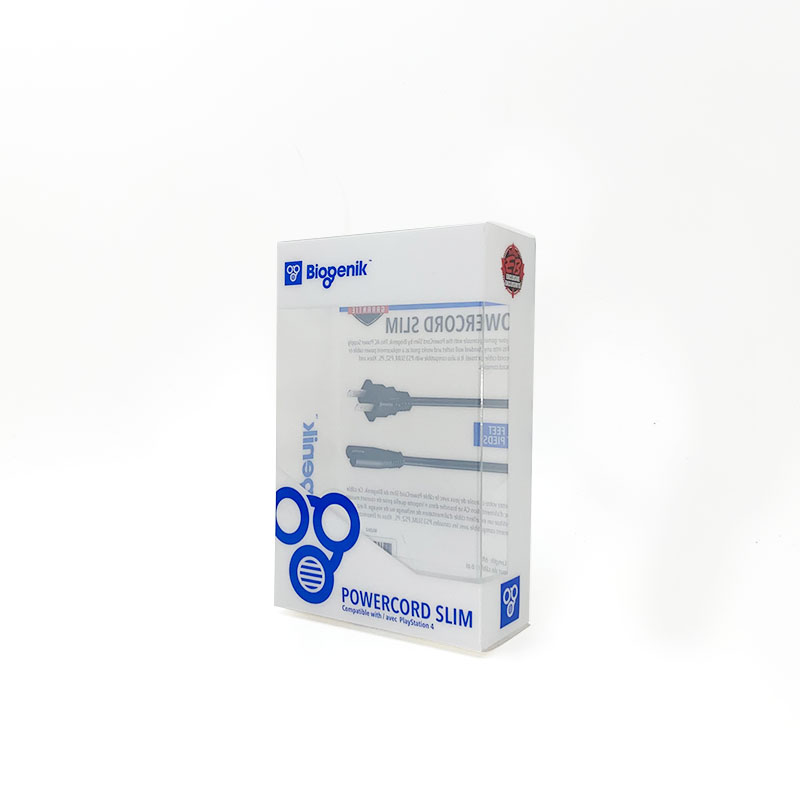 The packaging box will use a certain surface technology to make its visual effect more beautiful.
Such special crafts like \hot silver\UV\bumps\etc.
Look at the bronzing effect
 
See the effect of UV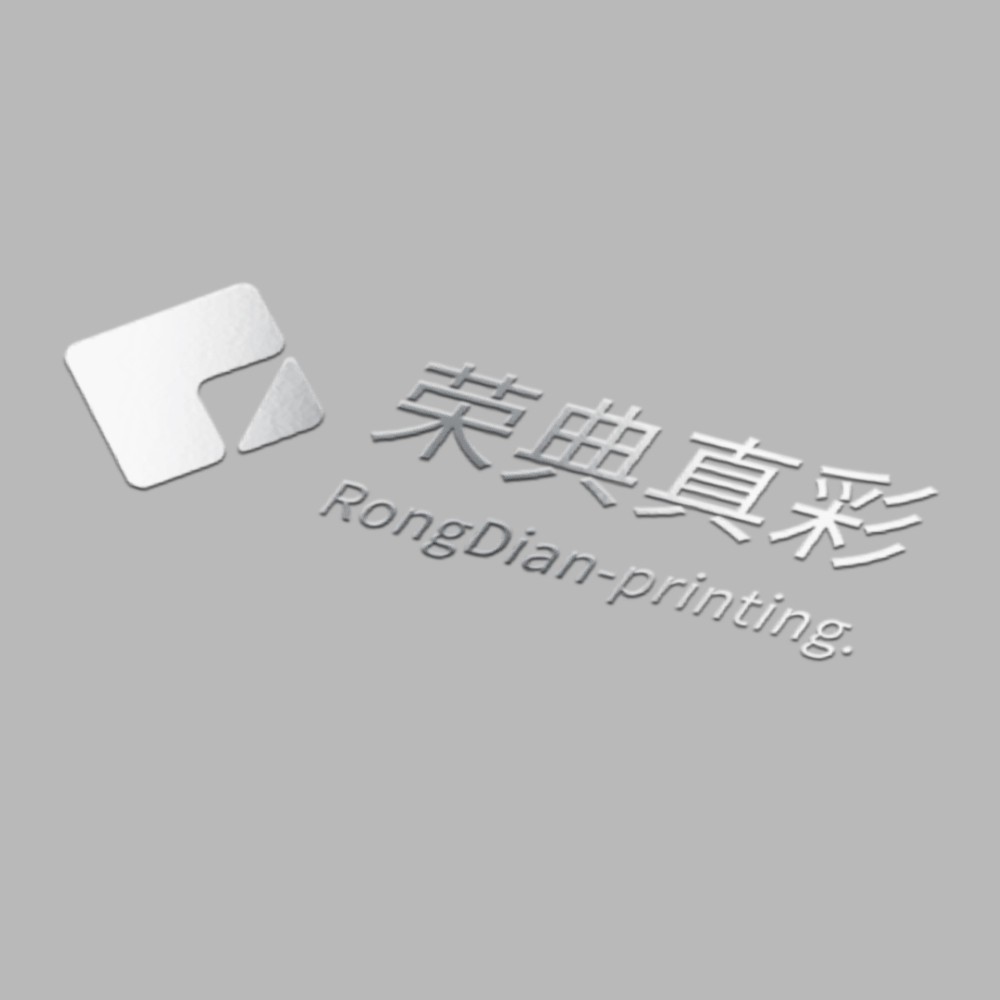 Finally, look at the bump effect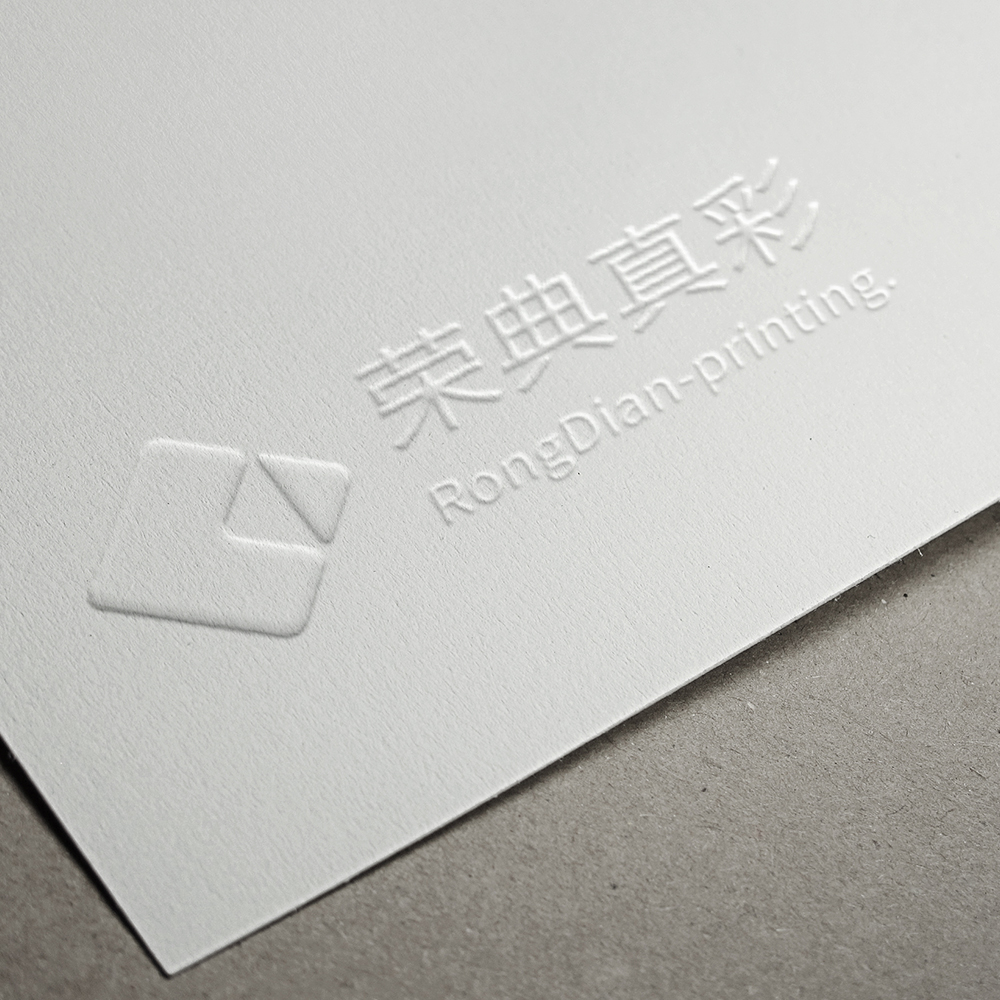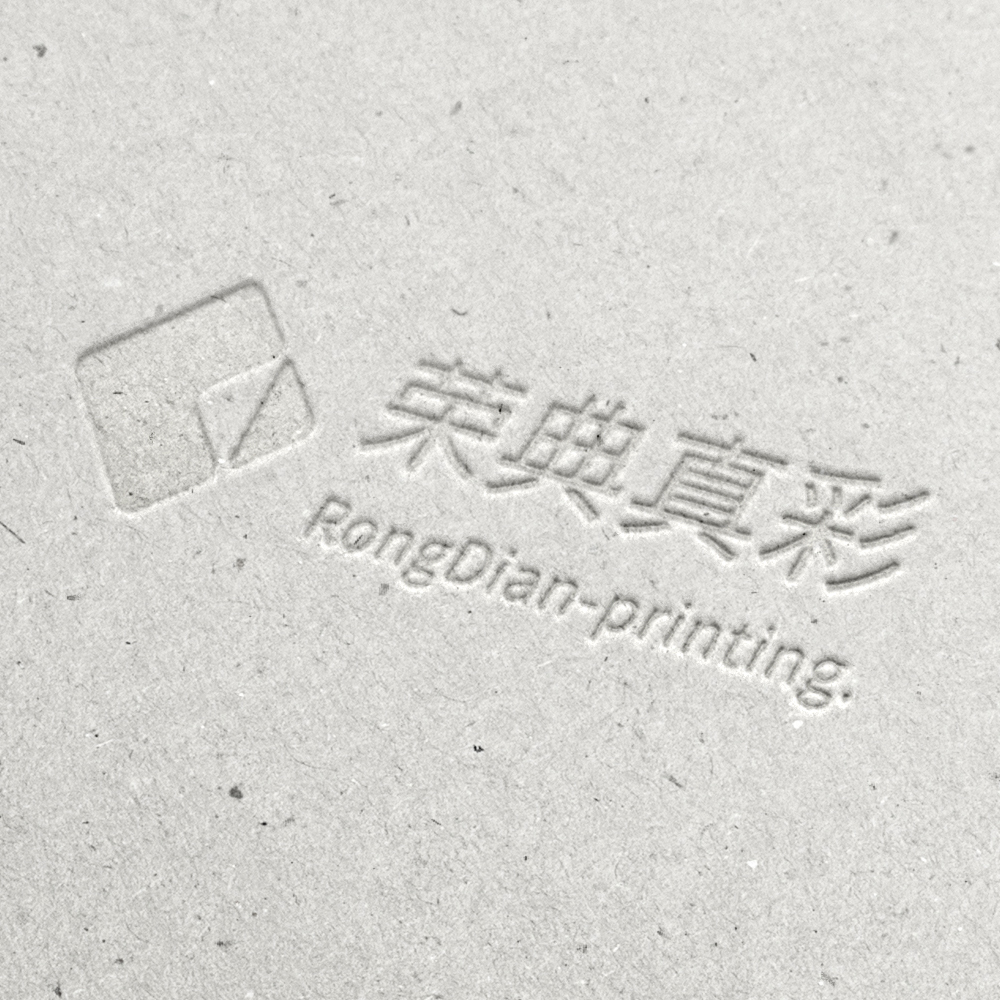 Rongdian Zhencai Printing Products Co., Ltd. has been focusing on the packaging industry for more than ten years. First-hand delivery from the source factory, better prices!