Seedling tray

Seedling tray has become an important tool in the production process of factory seedlings.Hydroponic Indoor Plant Grow Light Kit
Whether it is flowers or vegetables, the seedling is the most fundamental change in modern Indoor Hydroponic Grow Tent Complete Kit
horticulture, providing a guarantee for fast and mass production.Indoor Hydroponics Grow Kit
Advertage
(1) save seed consumption and reduce production cost.
(2) keep the seedlings in order and maintain the consistency of plant growth.
(3) it can be used with all kinds of manual and automatic seeding machines to facilitate centralized management and improve work efficiency.
(4) the root system was not damaged when transplanting, and the survival rate was high.
Grow process
After cleaning the seeds, soak the seeds in the time marked on the package (add water to the bottom half of the chassis)Hydroponic Growing
Spread a seedling paper on the grid, spray the paper with a spray bottle, spray more water and make sure the seedling paper is soaking wet.Greenhouse Garden Hydroponics
Spread the seeds evenly over the IQ, do not overlap between the seeds, and then spray with a spray bottle.
Put a piece of paper on top of the seeds, then spray it wet, so that you can keep the buds on and prevent the sun from growing in the dry, drought-prone areas.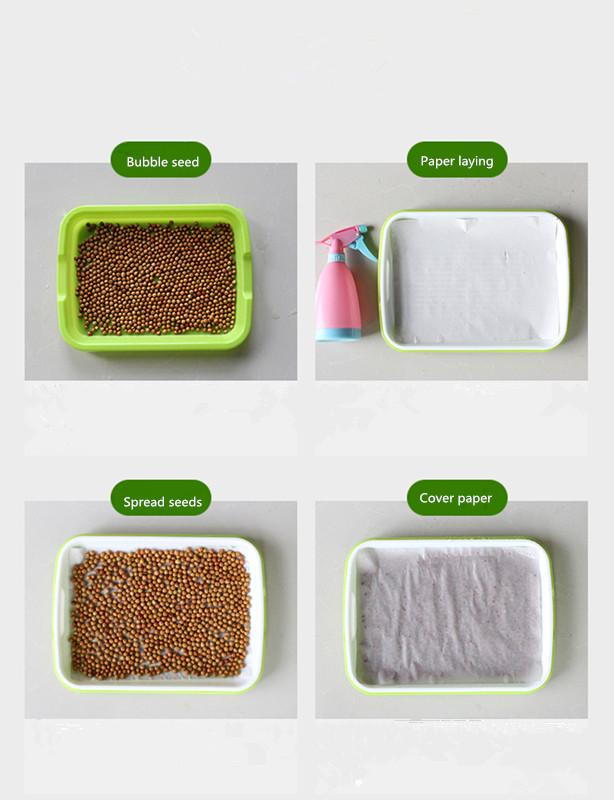 The water spray 3-5 times a day, according to the temperature and humidity difference of the local control, but less.
When the sprouts grow to about 1 cm high, remove the paper and add water to the chassis. The water level is suitable for contact with the grid plate.
According to the local temperature, the water of the chassis should be changed once or twice a day.
Subtract the roots 1-2 cm, and some seeds can be harvested 2-3 times.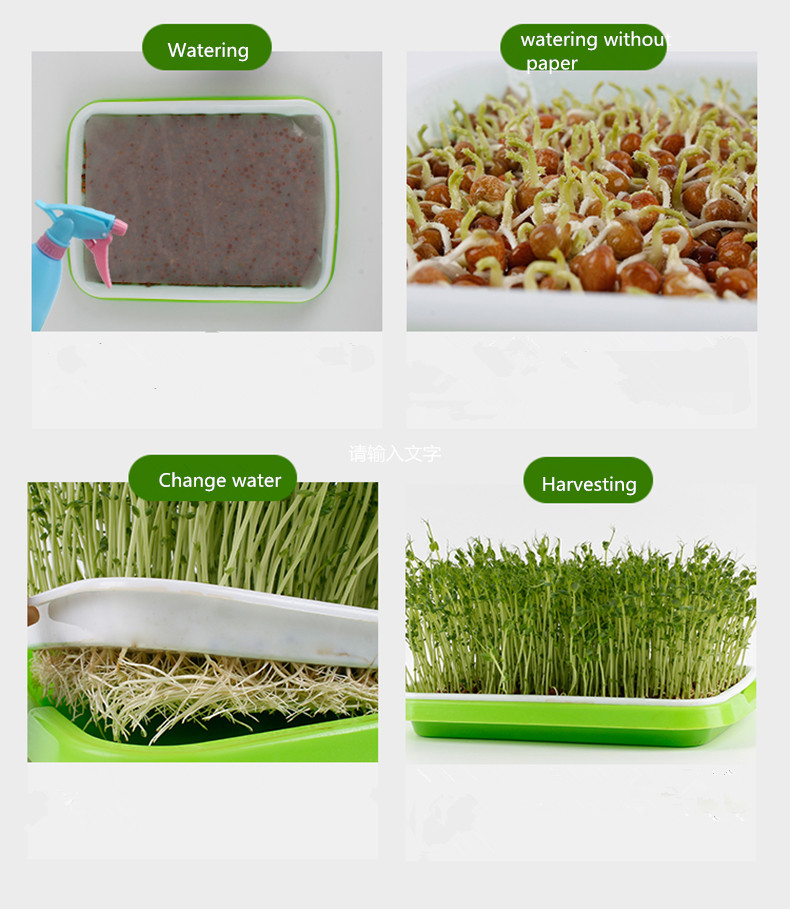 1. Technical difficulties in the whole canopy transplantation of forest trees.
Conventional green seedling transplanting, all must be cut off to crown, otherwise it is very difficult to live.Hold the root seedling technique quickly adopt special container to control the main root growth of seedling, and prompted capillary root growth, form a thick, short developed root system, and the quantity is big, the root nutrition is adequate, tree growth strong, can't afford to when transplanting seedlings, not covered, do not need to be beheaded, looping, picking leaves, can full crown transplanting went completely, has been hailed as a portable forest.
2. Technical difficulties of survival rate.
Unique design of the root container control not only breathable performance is good, but also prevent root rot and counter the distinctive features of winding, and the root of the dual role of special matrix control condition to get good control, water needed for nursery stock control root container and disassemble because it is not root damage when transplanting, so the transplanting survival rate is 100%, and the late management costs may reduce 50-70%.
3. Technical problems that can be transplanted in four seasons.
With this technology, seedlings can not be used for seedling, no root, no water, removable control root containers, easy to transport, remote load, easy to save, create four seasons, high survival rate.
4. Solve the technical problems of rapid updating of orchard.
Upgrading orchard need at least five years, by root seedling technique can control seedling in the leisure area, seedling ground diameter 2-3 years up to 4 cm, crown diameter of more than 1 meter, has been able to bloom, a few began as a result, not root damage, do not change when transplanting seedlings, the next year to a large number of results, both can guarantee during the orchard update, income of fruit growers, at the same time ensure seedling varieties is pure.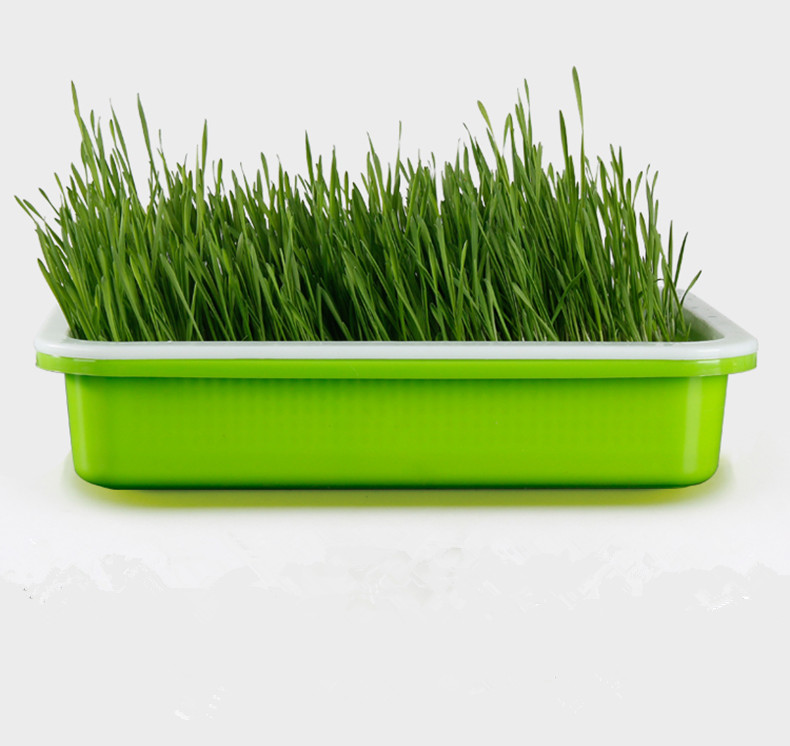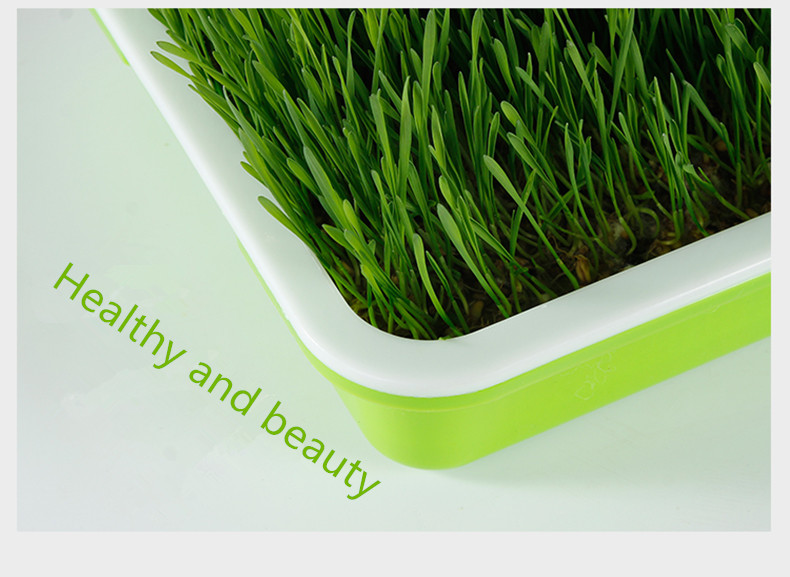 About us
Jiangsu Skyplant Greenhouse Technology Co., Ltd. registered capital of 5.00 million , is a greenhouse design, construction, maintenance, greenhouse facilities installation, commissioning and maintenance of an integrated engineering company. Production company under the Ministry of Technology, Ministry of Finance and Operations, business all over the country.
Produced greenhouse . greenhouse, mainly material galvanized steel skeleton based, with strong corrosion resistance advantages, life of up to 15 years. Connections using cold forming process, using a dedicated production line pipe processing . Product quality is stable and reliable, easy installation and transportation , shed-type neat appearance, reasonable structure design, wind pressure 31-35kg/㎡, anti-snow carry 20-24kg/square meter.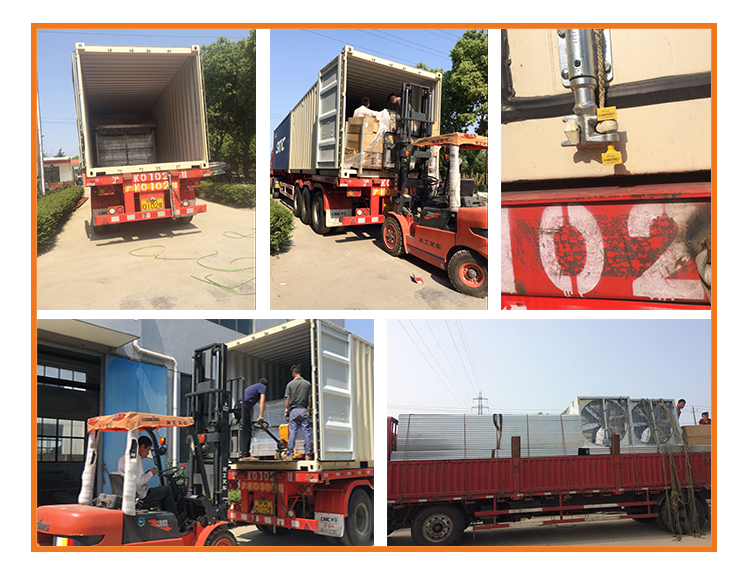 Contact us