The taros we supplied are from Anqiu county,Shandong province,they are popular in the international market, especially in Euro market.the harvest season of taro are August to September and be stored in Cold-storage begin with October,the cold -storage supplying time are October to next year June.Size is 8-10pcs/box and 10-12pcs/box. Packing is open box and half open box or according your requirements.Taro contains a kind of natural polysaccharide plant colloid, it can work up an appetite, help digestion, also have the function of antidiarrheal; At the same time, it contains dietary fiber, can moisten the bowel to ventilate, prevent constipation; In addition, it can improve the ability of the body to resist diseases and facilitate the recovery after diseases.
By the way, we also supply Fresh Garlic, Fresh Ginger, Air dried Ginger, Fresh carrot, Fresh onion, Peeled onion,Fresh chestnut, Sweet corn, Fresh Taro, Fresh potato, Fresh baby mandarin, Fresh red grape, fresh pomelo, Fresh Ya pear, Chaotian chili, Paprika powder, Fresh Apple and so on.
If you are interested in any products, please do not hesitate to contact me.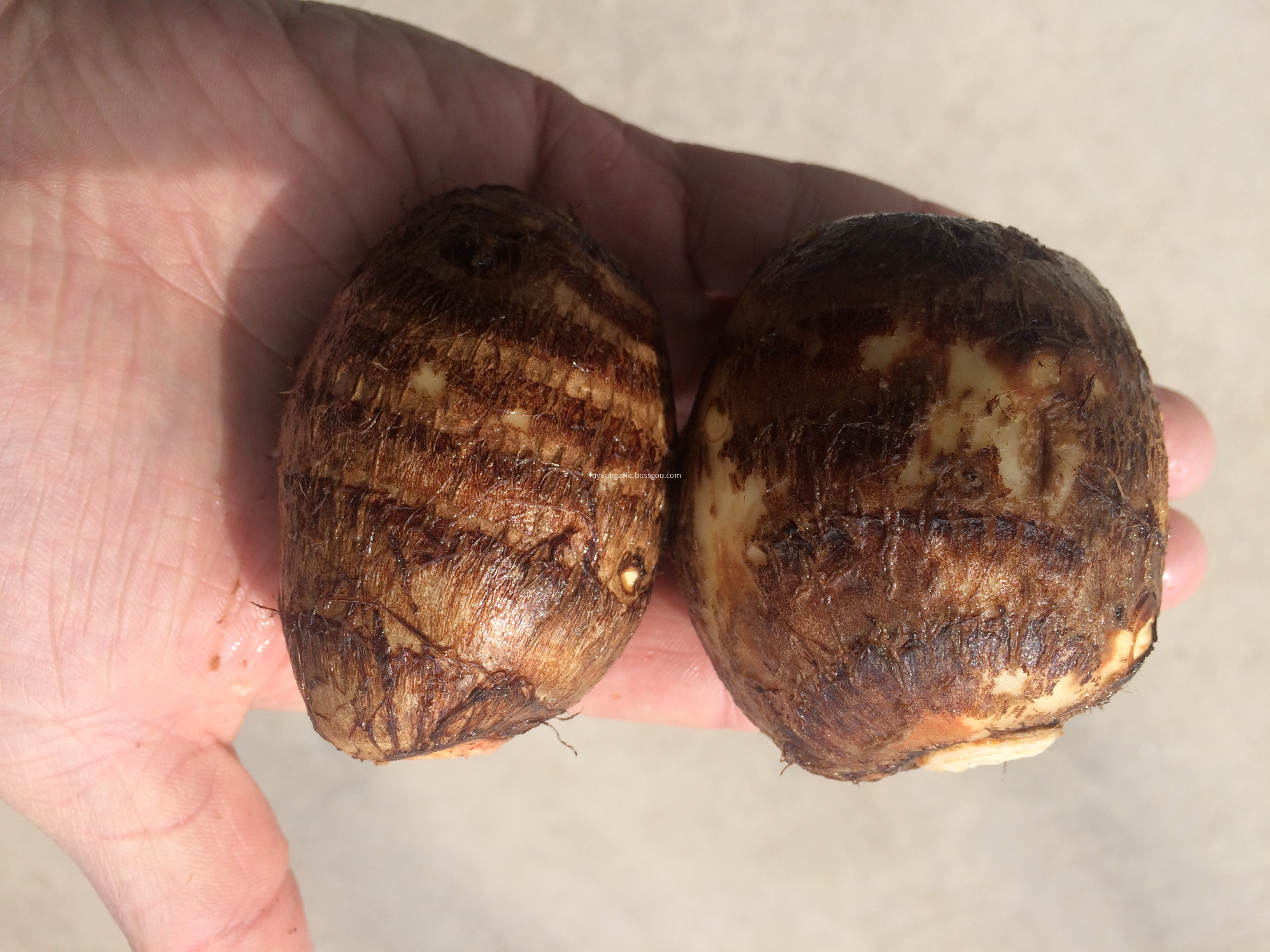 | | |
| --- | --- |
| Type: Fresh taro | Style: Fresh |
| Size: 150g and up | Grade: Class A |
| Package: 4kg to 13.6kg Plastic Box | Place of origin: Shandong |
| Taste: sweet,soft | Color: Inner color is white,brown skin |
| Harvest season:August to September | Supplying time: August to next year June |
| Payment term: LC/TT,Flexible | Crop: 2017 year |
If you need about it,please feel free to contact me,which is contact information as below.