Gravity Safety Door Electromagnetic Lock
Electromagnetic lock is also called magnetic lock, its design is to use the principle of electromagnetic induction to open and close the door. The current electromagnetic lock does not have a complicated mechanical structure, so it is very suitable for use in the door of safety passage, such as escape door, fire door and other areas. At present, electromagnetic locks are not only used in areas such as fire doors, but also in outdoor areas such as power facilities.
Our products also include Fingerprint Door Lock, which are smart locks, which are the perfect crystallization of computer information technology, electronic technology, mechanical technology and modern hardware technology; and Face Recognition Door Lock, which refer to the use of 3D cameras to create millimeters for users There are also sliding door locks, the best-selling Swipe Door Lock on the market, generally in the traditional crescent shape;Hotel Lock, which are part of the electronic lock series; and Password Door Lock , is a kind of lock, which is opened with a series of numbers or symbols. If you want to know more, welcome to consult us, we will serve you wholeheartedly!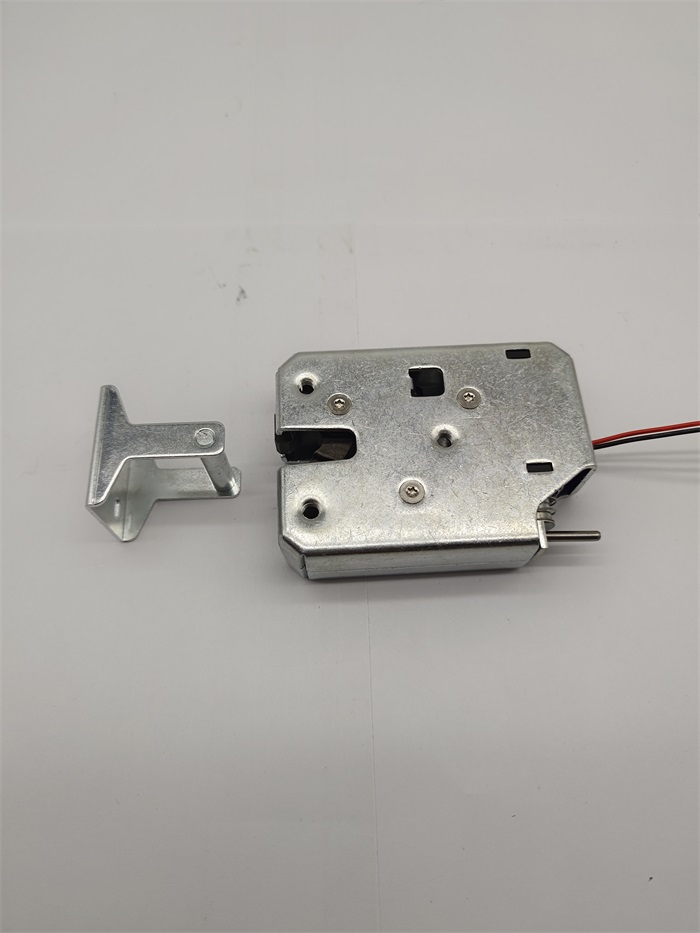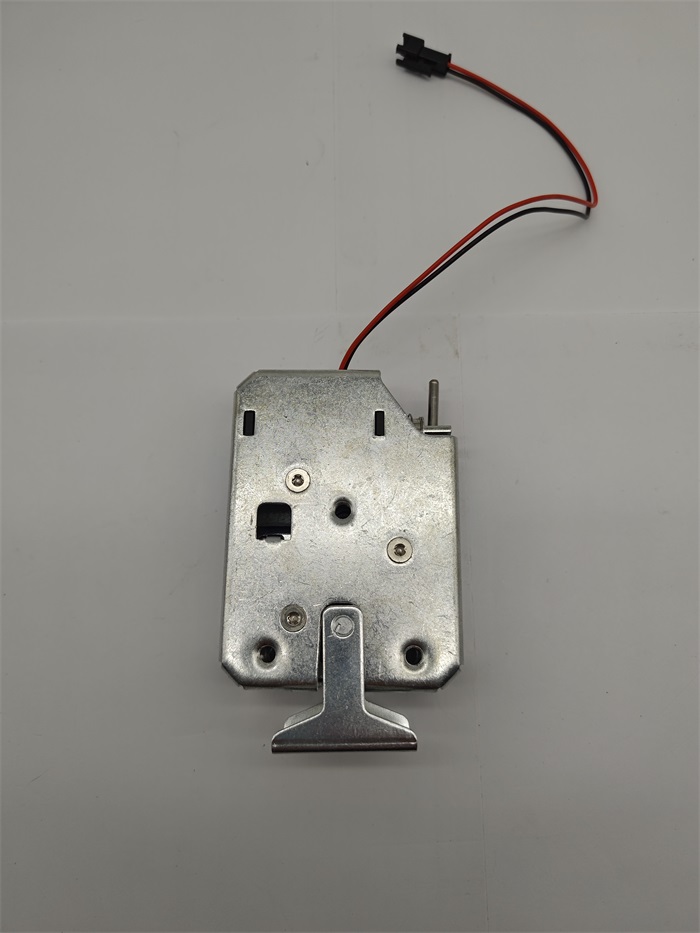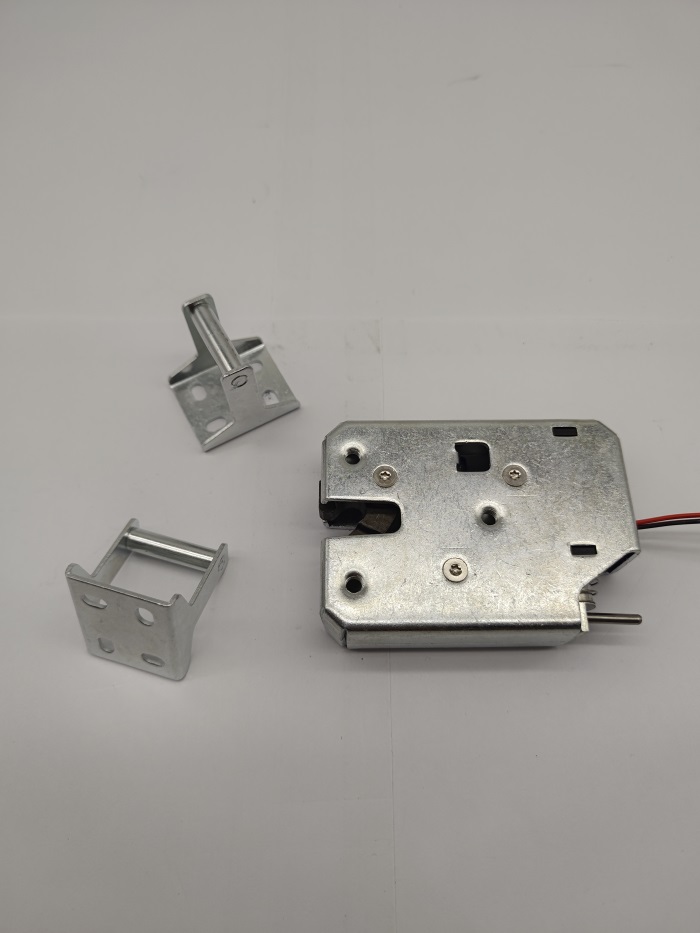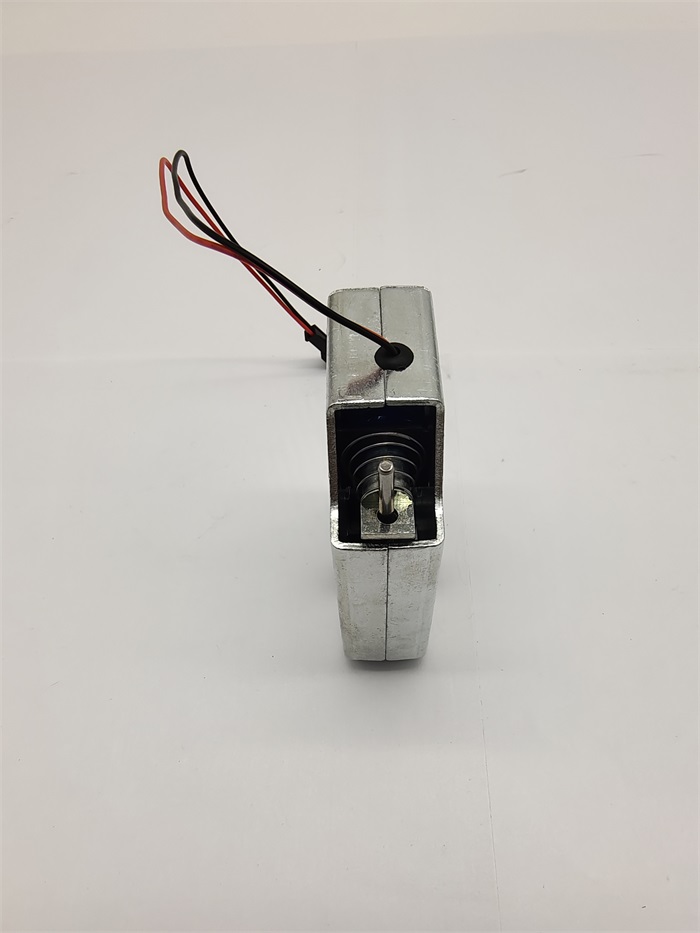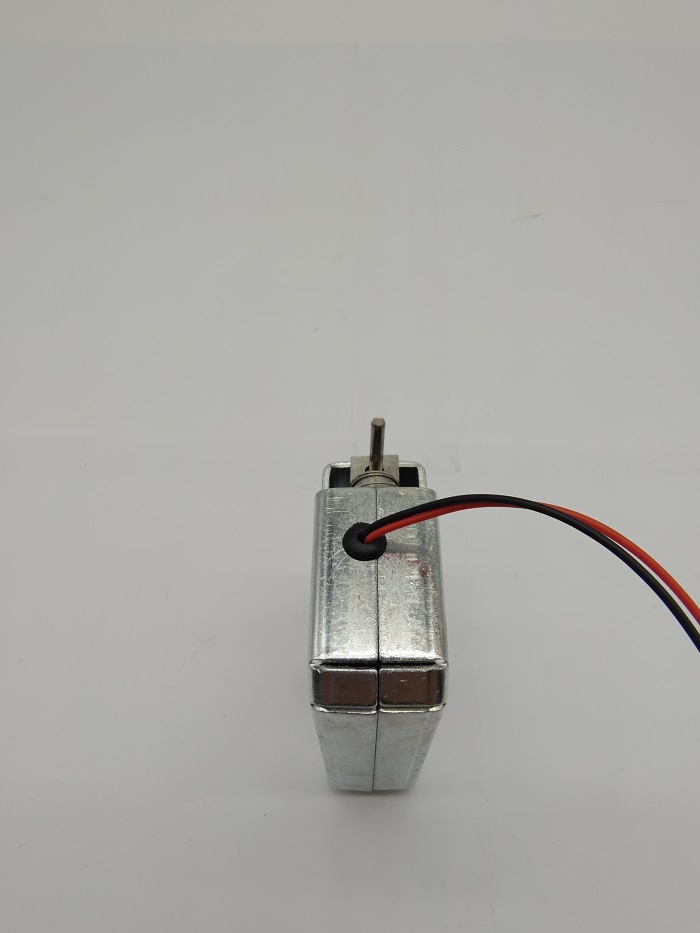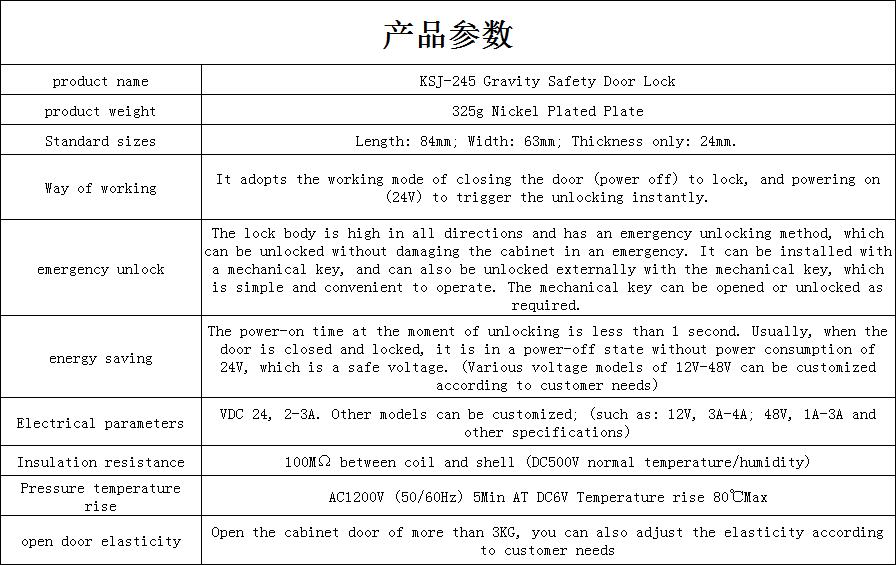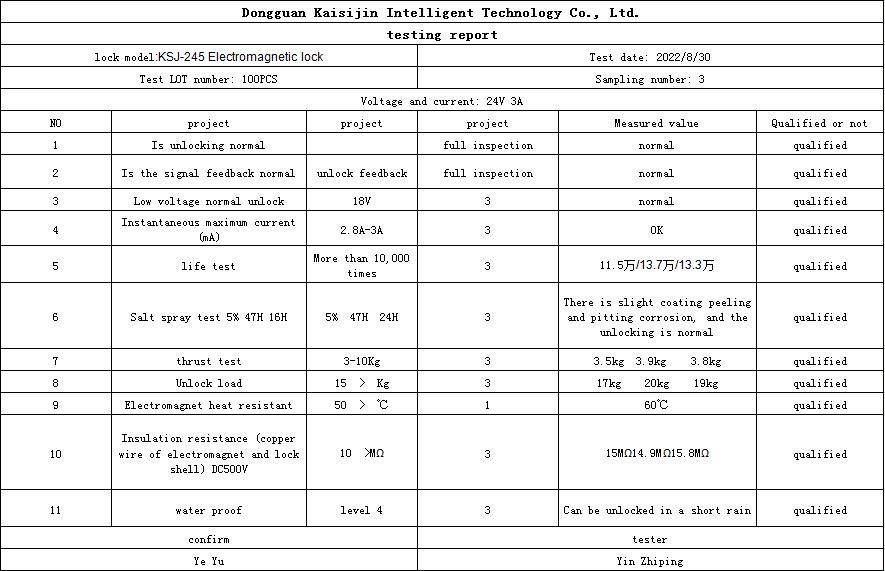 Company Profile
Dongguan Kaisijin Intelligent Technology Co., Ltd. is a leading expert specializing in intensive intelligent electronic locks. The company integrates research and development, processing and sales; we have a research and development group of more than 30 people, dedicated to maintaining technology in the lock industry. Leading, our products are mainly concentrated in electronic locks, smart locks, products mainly include hotel scan code vending cabinets and hospital escort beds and escort chairs, including smart electronic locks, NB locks, 4G locks, Bluetooth locks, 2G locks, home improvement smart doors Locks, etc.; we always adhere to the principle of customer-centric, product quality first, and implement strict control in raw material purchase, product design, process processing, and quality inspection; insist on providing customers with high safety, stable quality, and advanced technology. Products; provide customers with safe, convenient and fast automation management solutions, thereby enriching people's lives and improving the work efficiency of customers; the products are exported to Europe, America, Southeast Asia, Japan, South Korea and other places.
For a long time, our product quality and service have been recognized by the majority of users and praised by people in the industry. Your satisfaction is the driving force for our unremitting pursuit, and we wholeheartedly provide our customers with better products and services.
Service area :
1. Scanning QR code for hotel counters and hospital escort beds and escort chairs
2, smart electric lock, NB lock, 4G lock, bluetooth lock, 2G lock
3. Cabinet locks: express locks, postal cabinet locks, document locks;
4. Fingerprint lock: fingerprint luggage lock, fingerprint cosmetic box lock, fingerprint door lock;
5. Password lock: password luggage lock, home security door password lock;
6. Fingerprint password lock: home security door lock, bank insurance door lock;
Dongguan Kaisijin Intelligent Technology Co., Ltd. sincerely invites people with lofty ideals in the smart lock industry to cooperate!